Mozzarella Cheese 4 kg – Model QMU 4000
Cheese Mold for Mozzarella 4 kg:
HDPE virgin – High Density Polyethylene;

Jandaplast Brand (same molds and matrixes of the old Brasholanda).
Measures:
Internal Length: 284 mm

Internal Width: 138 mm

Internal Height: 118 mm
Technical Design: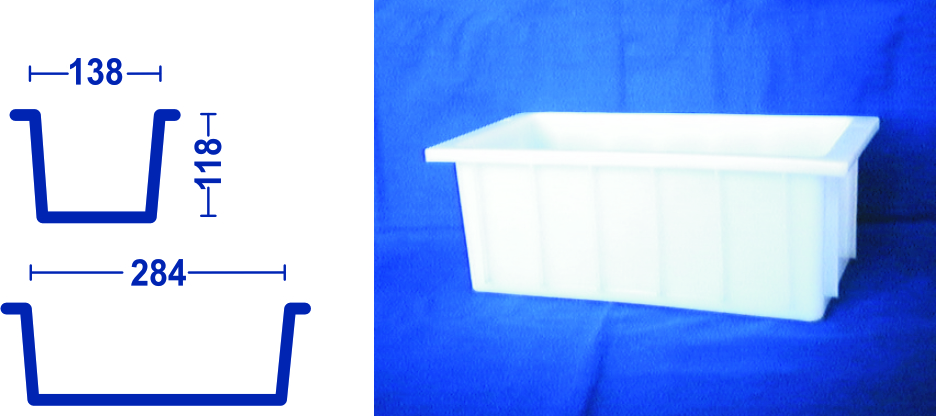 .
Ask your quotation:
via e-mail: eter7@telecorp.com.br
Read also:
Sorry, no posts were found.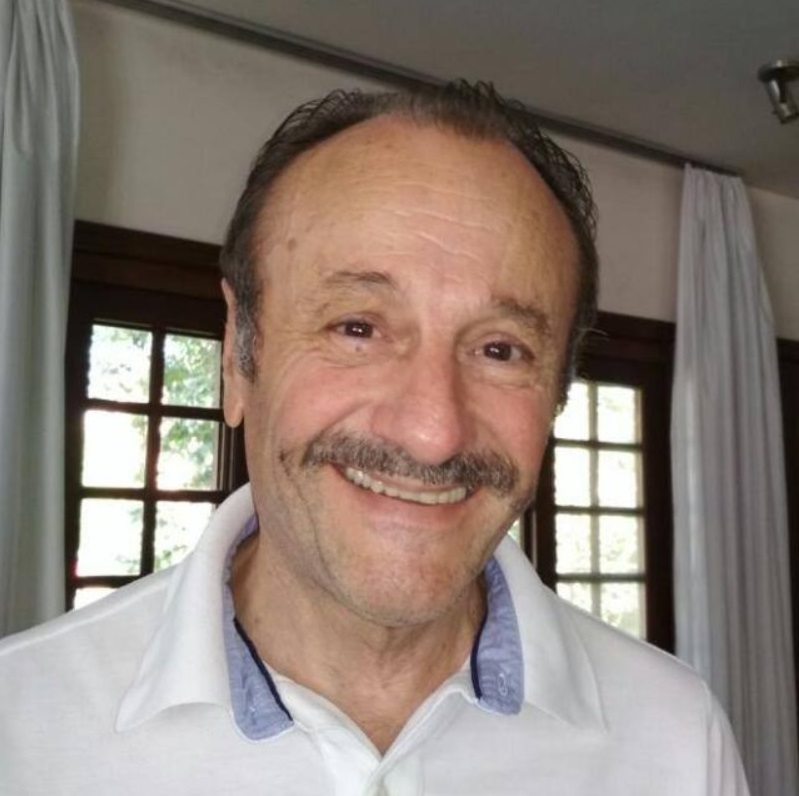 Contributing to the Dairy Market for over 40 years.